So yesterday I was doing Internet search to learn a bit more about lead generation on Facebook for my home business.
There I was reading an informative blog post, that had some answers to some questions I was looking for, and the next thing you know, i'm entering my PayPal information to purchase a course on Facebook marketing.
Ha ha, never underestimate the power of blogging right. :-).
In any case I had stumbled upon this lady, Who has literally sold tens of millions of dollars worth of product online since the early 90s.
Not only that, I discovered that she had a 30 month stint in network marketing, where she broke all sorts of records and earned over $1 million dollars.
Obviously, I just could not help myself.
I had to buy.
This lady's name is Sandra Krakowski.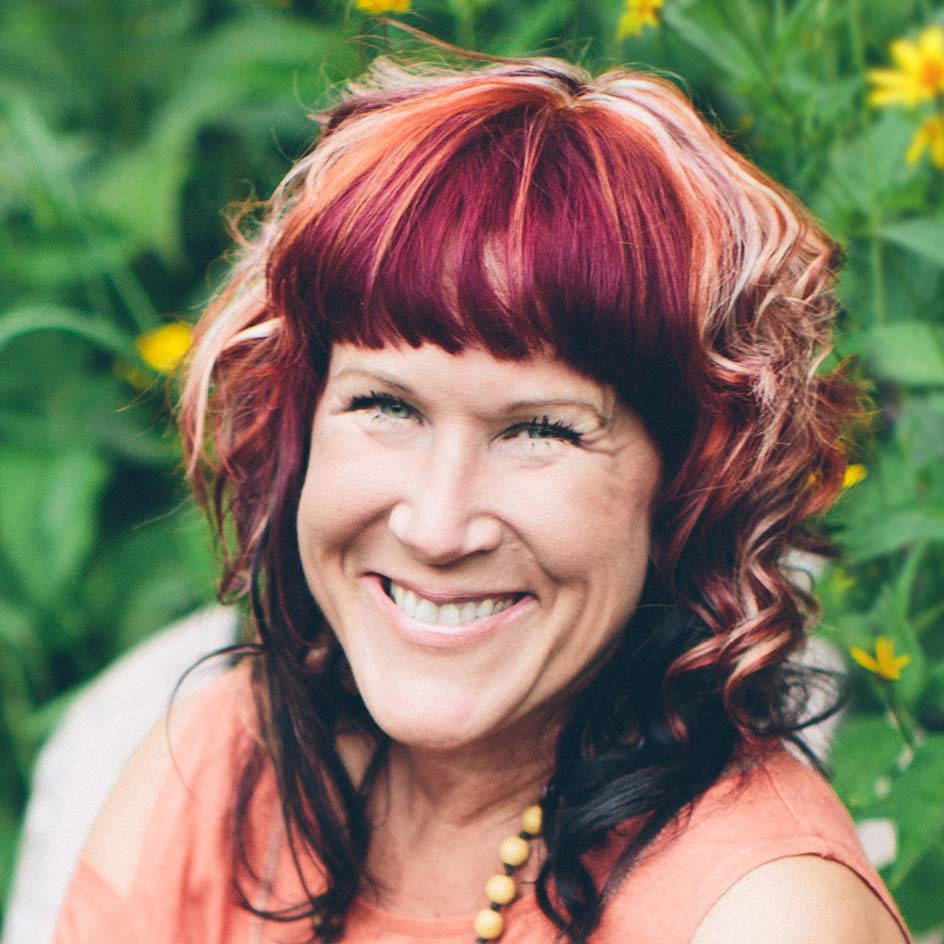 Have you heard of her?
So far I'm super impressed.
This gal is sharp, fun and you can tell – knows her stuff. 
In this blog post I want to share with you a few lessons that I've learned from going through her course so far.  
Right off the bat, she attacked a common concern, that lots of network marketers have when starting to investigate online lead generation.
"What will my up line think"
Believe it or not even in the year 2016, this is still a common concern when people start to think about marketing their home business on the Internet.
Here's what she said and I love the way she put it.
"there are multiple ways to build your business. Your responsibility is to find what works for you".
When I first started marketing my business online back in 2009, I had many upline team members who told me they did not think it would be duplicatable. 
(In this post about the pros and cons of 3 way calling, I share a little on how duplicatable the internet has been in my team so far.  You might want to check it out if you believe that marketing online is not duplicateable) 
Another time, my business partner Justin and I were on a three-way call with the owner of the nutritional company we were promoting.
The attrition was really bad in that company Justin and I were trying to find some answers.
I remember the company owner telling me that it was because we were building our business on the Internet.
(come to find out later that the attrition was bad companywide, and really had nothing to do with the fact we were building online).
At the end of the day we really do have to figure out what works for us and run with it.
The second big thing that jumped out and slapped me in the face, were a few statistics Sandy shared about Facebook.
I had already decided to master this form of marketing for my home business because I could sense how powerful it was.
(that and one of my team members is signing up 15 to 30 people a day through Facebook ads)
Super hard to ignore when something like that starts happening in your downline, right?
Well anyway Sandy shared a few things with me, that re-confirmed my decision to learn this form of marketing.
Here's what she said.
One out of every seven human beings on planet Earth, are on Facebook.
Take a minute and let that soak in.
And another interesting insight.
87% are using Facebook on a mobile device.
Of the ads I've been running so far, I noticed that by far the best response and cost I'm getting is through mobile.
Interesting correlation.
Here are a couple other tips, that I've picked up from Sandie's course so far that sort of flew in the face of some things that I have been taught.
First, she said that I should immediately stop using my personal Facebook profile for anything business related.
She said that it's against Facebook's policies to use your personal profile for business, and if Facebook catches you using it that way they will shut your account down.
Now this is totally opposite of what 99% of network marketers are doing right?
Part of the reason that I have used my personal profile a lot in the past, is that it seems I get the most interaction there.
Sandy addressed that thought as well.
She said the reason you get a lot of interaction on your personal profile in the beginning, is because all of your friends and family are cheering you on.
She went on to say that these people rarely buy from you.
In business, we don't want people liking and commenting on our stuff to make us feel good.
(I know it's easy to get that confused.. Hey – been there more than I care to admit myself.   "Oh look how many people liked and commented on this post! WOO HOO!  Wait, I made no money from that.. hmmm… No one joined….. double hmmmmm)
We actually want people to buy our products and join our business so we can earn an income right?
So she said what you want to do is learn how to use your fan page so that the general public buys from you.
Sounds good to me.  
Speaking of the fan page, that leads me to the last tip.
Sandy address the concern that I had had for a while now.
The concern was very little to no interaction when I made posts on my fan page.
I know myself other marketer friends of mine, have wondered if it's even worth making posts on the page, or if our time would be better invested just using the paid Facebook ads and not even making public post on the page.
Well here's what Sandi said.
She said that on your fan page, you want to make sure that 90% of what you post is personal, and information that's uplifting to your fans.
Only 10% of your posts should be business related.
She pointed out that on her fan page she is known worldwide as a social media influencer and a master direct response copywriter.
She then went on to say that she rarely talks about direct response or social media on her fan page.
90% of her posts are personal videos, Life shares, and other cool stuff that people are used to looking for on Facebook.
Most marketers are doing this completely opposite.
(again, been guilty myself) :-).
Posting 90% business and 10% valuable personal content.
Have you been doing this wrong on your fan page to you?
If so I challenge you to flip it around with me right here right now.
🙂
So those are my tips from the course so far.
1.  We have to find what works for us in our business and do it, period.  
2.  1 out of 7 people on planet earth are on facebook… It's WORTH learning how to do this right. 
3.  Don't use personal profile for business – do all your business on your fan page to avoid getting your account shut down. 
3.  90% Personal – engaging – fun – audience hungry content – 10% business. 
Are these tips helpful to you?  
I'd love to hear down below.